Almost too good to be true, the journey from cold misty Exmouth to hot sunny Mumbai went so smoothly as to presage some awful occurrence. And so far the only forgotten item seems to be the tiny tube of toothpaste and sawn off brush. Coming out of the airport into 30 degrees, your nose is instantly assailed by the pungent heady smell of India – part heat, part spice, part sickly sweet hint of rot. A new dual carriageway and a bridge reminiscent of the M49 carry us swiftly in the coach to the Fariyas (instantly rechristened by Phil Thorn) Hotel. Superficially very swish with turbaned doormen and pretty girls in red saris floating around collecting passports and handing out mango juice and room keys.
The group seem to be a disparate section of the world. One went to school in Exmouth. Whispers that the tour leader takes no prisoners when it comes to organisations. The two guides are attentive though heavily-accented, which is tricky when announcing several changes to the itinerary. An unexpected visit to a local, very old, cinema to see a Bollywood hip hop rap movie evoked varied responses. Some just fell asleep, others baulked but most were intrigued by repeated laughter in the audience at apparently inappropriate moments. A girl behind me in the intermission asked how much of it I understood.""the bits in English and the faces told their own story in hindi" The cinema itself was pure 1930s.
But the wedding party being staged down by the waterfront was pure Disney. And people were still pouring in dressed up to the nines.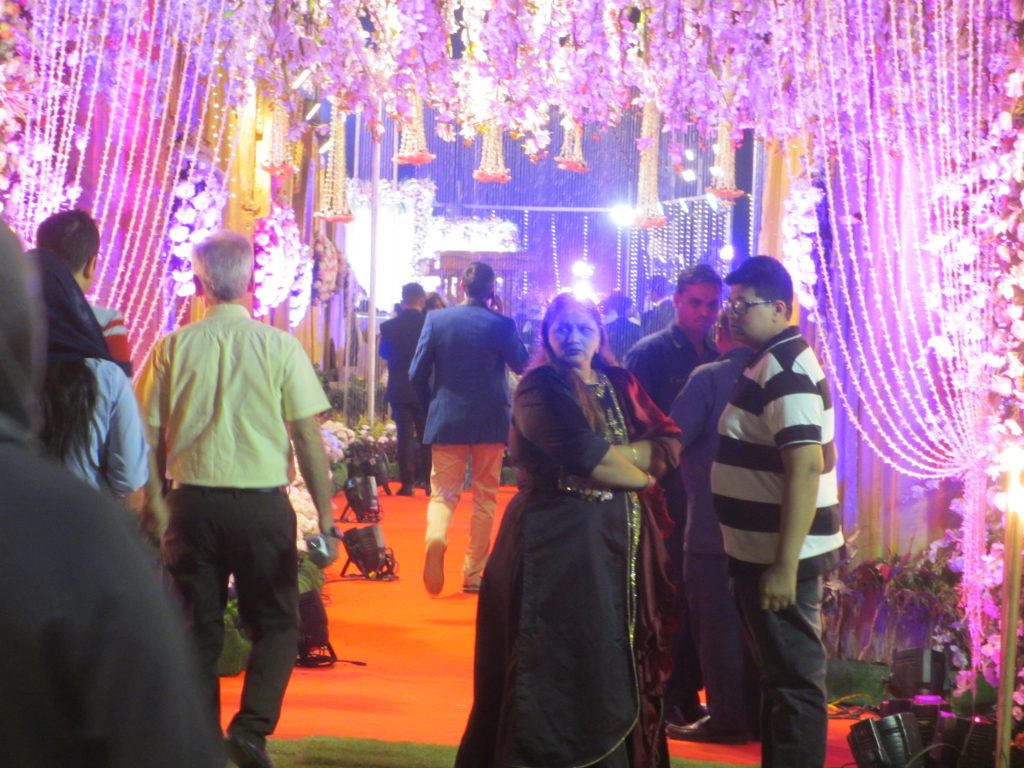 We skirted round and headed towards a cafe I remembered from my last visit in 2011 that continued to receive good reviews. Room-mate Phil Thorn and fellow tourist Ian had agreed to take the plunge as well. It is definitely a cafe but fellow of enthusiastic locals. Service is efficient and food tasty though a couple of dishes were a bit spicy. I think we did it justice and it was 800 /-S well spent. They both professed to enjoy it. Politesse?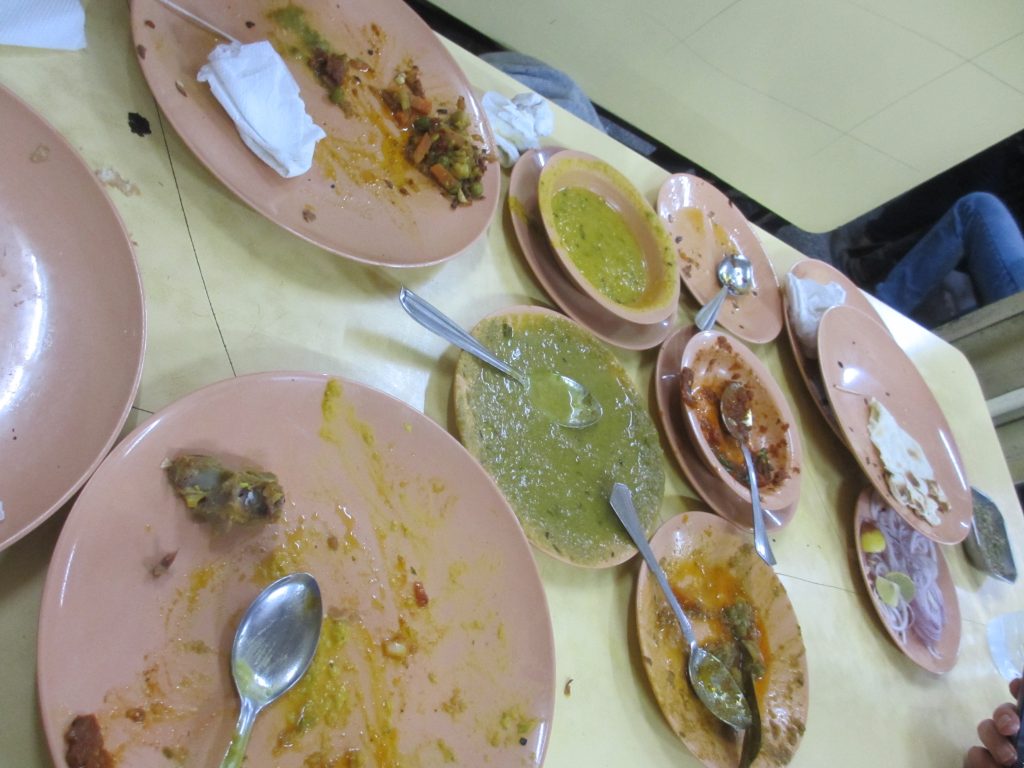 Tomorrow we meet for an early trip to the iconic fish market on Coloba Quay at the Sassoon Dock.
The itinerary is receiving customary Indian metamorphosis. Tuesday's game is now at the Sachavalay Stadium and nets tomorrow have vanished. Who needs nets at our age? We should know how to play by now!