Four weeks in Central India playing cricket and exploring some of the Mughal heritage between Goa and Hyderabad. Not to mention the chance to taste the delights of authentic cuisine.
Five days in Mumbai promises to be a hectic start. Not called Maximum City without reason. On the other hand playing at the Police Academy promises to be elegant and possibly arresting.
I suppose the opposition, Mumbai Veterans, will at least be age-related to us.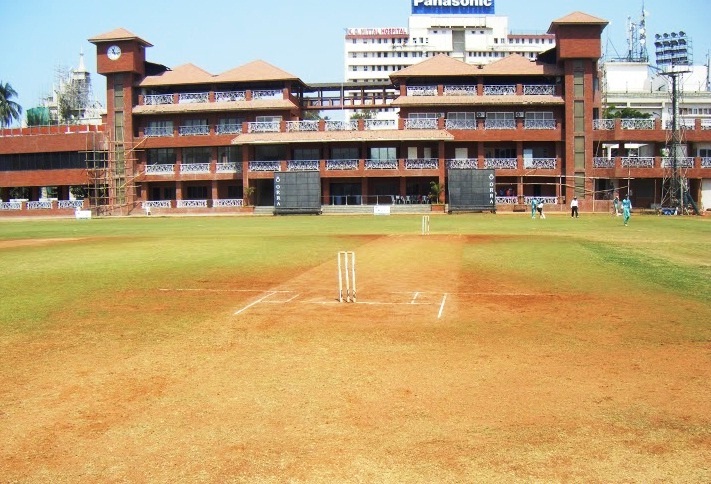 Anyway, only fourteen days to liftoff, though this snow suddenly raises the phantom of Heathrow or GWR not working.
It will be good travelling with Worcestershire Seniors, plus other oddments like me from Oxon and Glos, a chance to widen my cricketing horizons.
A friend once tried to work out how many different grounds he had ever played on after over fifty years. The problem is that this very passage of time is in direct conflict with the ability to remember. Some are unforgettable – Laurie Lee's hillside venue at Sheepscombe: the tree-lined suburban billiard table that was Dean Park: palms waving on the edge of Surrey Village in Dimbulla in Sri Lanka. He gave up after about 300.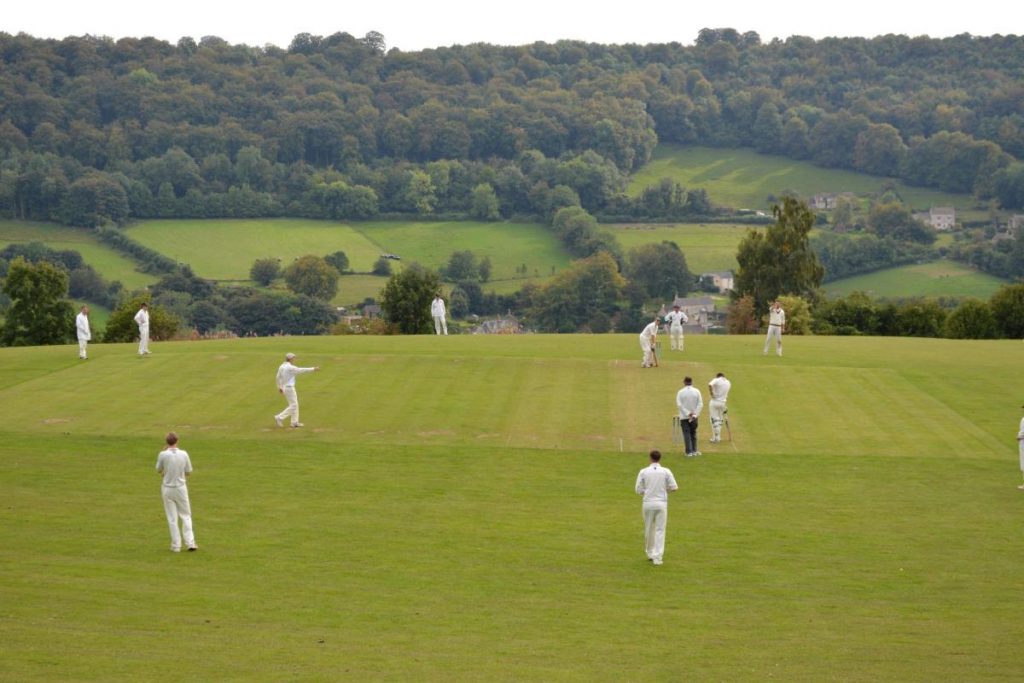 Anyway, I don't see how you can go wrong, being a cricketer in India! I certainly shan't miss freezing my extremities in the pottery at this time of year – as in http://devonrooffinials.co.uk/ – the kiln is no substitute for sunshine to warm old bones