It all started with a piece in the Travel section about the European Interrail Pass. Given the extra time I have available it offered the chance to see those parts other forms of transport don't reach. Staring down at a carpet of white fluff is not really very scenic.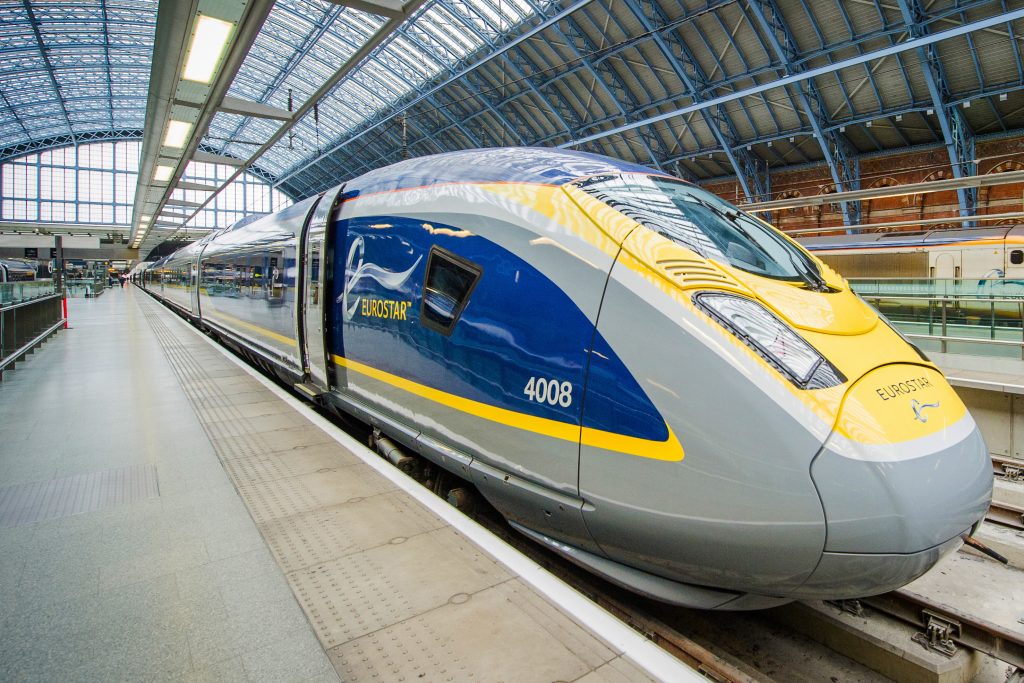 That was last December. Buying the Pass was easy once I had worked out which one best suited – 5 days travel in a month with the bonus that you could go into a second day so long as the last journey started before midnight. So London> Paris > Munich> Budapest was just one trip because the final train left at 23.30. And the whole thing took less than 24 hours, with no tight connections.
The overall vision was/is to take in some of those former Communist-bloc countries that are so romantically depicted in the thriller fiction of the thirties – mysterious meetings on international trains thundering through the night, spies, cigarette holders and pencil skirts.
Having been to Georgia in 2016 I knew it might be a bit grim. But thirty years have passed and there is always the sub-strate everywhere of Ottoman history to enliven the prospects and add colour and interest.
Budapest would be a lively opener and Edirne ( Adrianopolis) a fitting conclusion. It has been in my mind for a long time to see Sinan's final masterpiece, the Selimiye Mosque.
Well, the Pass has turned out to be a nightmare one way and another. Their website is very badly constructed, does not link up properly and has ( as they finally admitted) numerous glitches that need ironing out. And by the time you have made all the extra compulsory reservations not really much of a bargain. I paid over £65 in supplements just to get to Budapest. And their "customer services" is a complete misnomer. One joker suggested that the solution was for me to buy a new computer!
It was easier organising the trips to South America and India than this has been. It does feel as if I am heading into the neglected backyard of Europe.
At least it has now started to take shape, there is the prospect of leisurely hours reading and watching the scenery go by with some unusual cities to wander around. Language will be tricky. I suspect Russian is not a good lingua franca even if I knew it. And half a dozen different currencies to manage. Dollars and euros to the rescue, perhaps.
So many different countries poses the problem of how to manage information about sites, maps, places to eat. I'm relying on halfway decent access to WiFi where I am and that Google maps works. A hundred years ago it would have required a caseful of Baedekers. And a stash of paperbacks to be jettisoned along the way once read.